Based on an enterprise scale service with millions of daily users, rest assured that the system is resilient and robust enough to handle the demand.
PIPs takes security and privacy seriously. The service contains minimal data related to parents, all stored within an identity platform boasting accreditation across all major jurisdictions. Hosted in Australia we comply with the Australian Privacy Principles.
PIPs enables parents to access your portals and online systems with a wide variety of identity providers. You can choose to support access via socials such as Facebook and LinkedIn for example or enterprise access via Google, Microsoft and AppleID. Single sign-on through these solutions allows for a seamless, simple access to your internal services.
If you use TASS, Synergetic, SchoolBox, TrackOne, Monitor Systems, DigiStorm or any of the vast array of K-12 focused solutions, PIPS provides the same seamless experience for your parents. If we haven't yet integrated with your service provider we will be happy to take on the task and work with them to ensure your whole ecosystem is supported.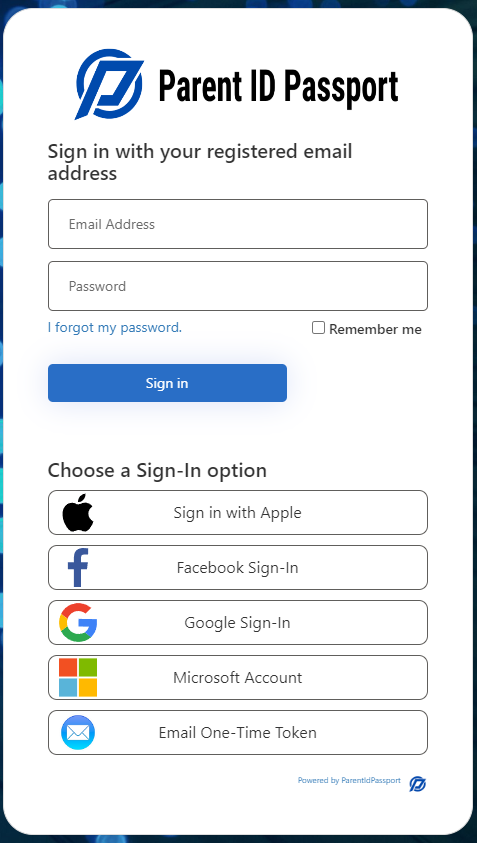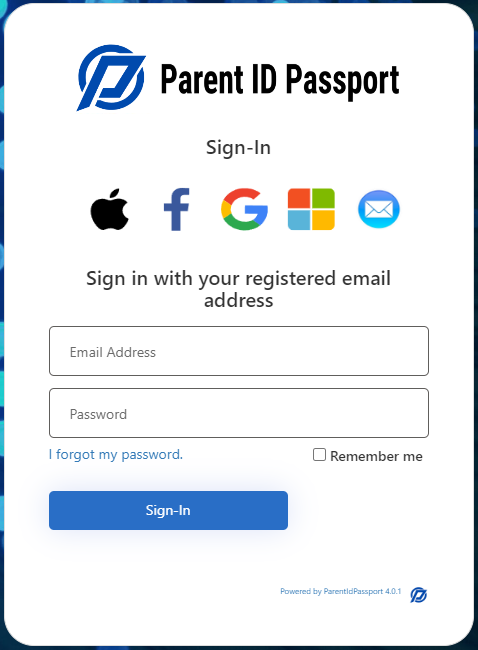 Some of our valued customers: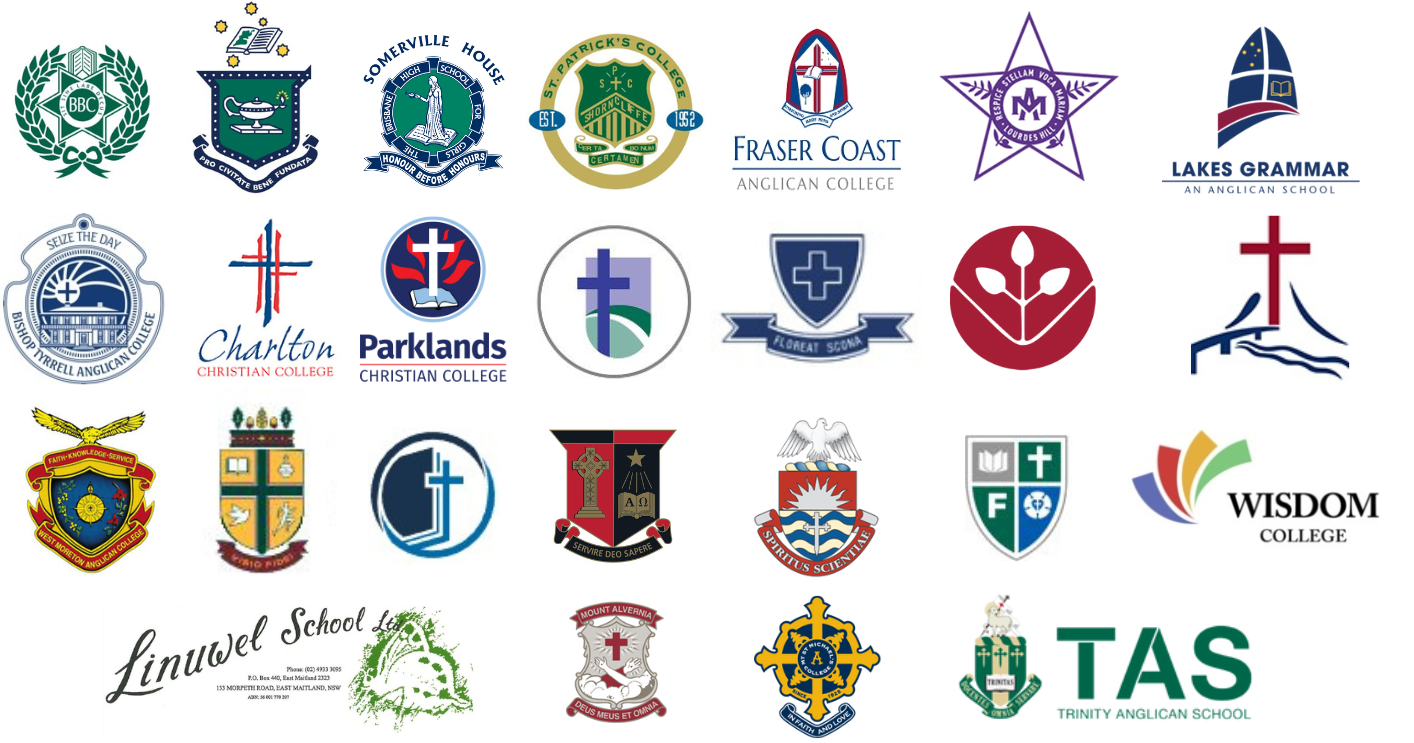 <!—-><!—->
<!—->
<!—->
<!—->
<!—-><!—->
<!—->
<!—->
Shifting Gears: Move Beyond ADFS with Parent ID […]
<!—-><!—->
<!—->
<!—->
<!—->
<!—-><!—->
<!—->
<!—->
We are happy to announce that Parent ID […]
Ready to improve your parents user experience?
We are new but here's some feedback from our current schools:
"I was frustrated with the poor experience our parents had while using the old methodology of access via TASS parent [email protected] style logins. Teaming up with Dean the PIPS solution evolved. Since rolling out the PIPS style service our parents have been enabled with a flexible and seamless access solution. Service excellence is something schools all strive for and PIPS has helped us deliver!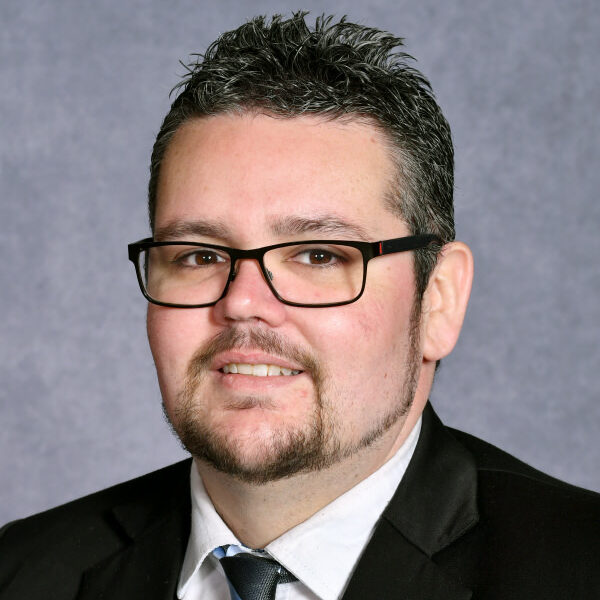 Bishop Tyrell Anglican College NSW
ATC was investigating the Azure B2C services for parent access to deliver our 21st century solutions. After taking some time to evaluate the system the PIPS solution was selected. The team behind PIPS has over 40 years combined K-12 IT experience. The service is a cost effective solution with a focus on providing great outcomes for our parents. We look forward to rolling out in the new year and delivering a modern access solution in line with our parent needs.
Ambrose Treacy College QLD
Contact us if you would like more information: